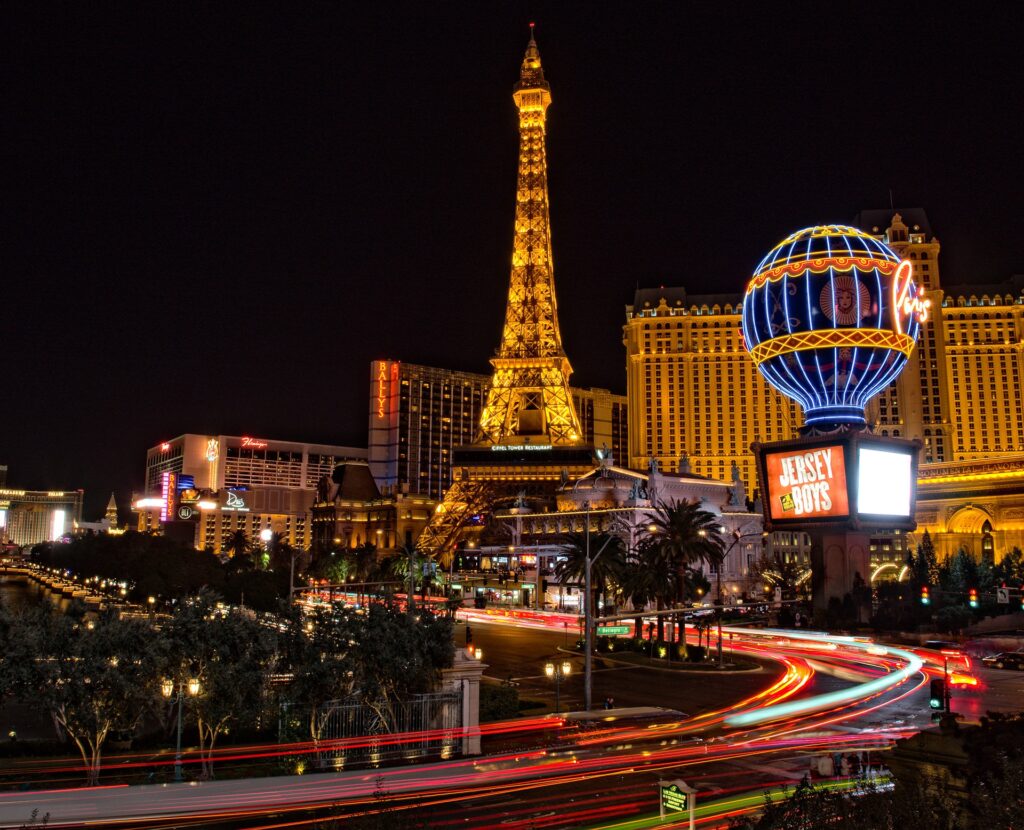 Brookline Transportation, Inc. (BTI), a Mayflower Van Lines agent specializing in commercial, lab, medical, science and residential moves, recently added a hotel division to its services. As the name suggests, the division will specialize in moves associated with hotels, motels as n B&B's.
In addition to moves, the new division will also assist assembly and disassembly of beds and furniture.
"Bed bugs have been in the news lately and it's cast a light on how hotels, motels and other guest accommodation facilities dispose of beds, infested or otherwise," said George Rohlfing, owner of the family-owned and operated Brookline Transportation, Inc (BTI). "Part of the hospitality division involves dissembling beds and finding appropriate places for disposal and recycling of mattresses."
BTI offers a number of resources for disposal and recycling. In addition, BTI has also partnered with the Massachusetts Department of Corrections for the disassembly of beds and other furniture. Another is UTEC of Lowell, a Lowell-based youth services organization, which picks up, deconstructs and recycles mattresses from across northern New England.
"Both are great programs where we can remove the beds and disassemble at a reasonable rate. It also teaches young people and inmates an invaluable skill that can be utilized with any moving company," said Rohlfing.
Some recent BTI lodging clients include the The Alise Hotel, Biscayne Hospitality and Sparhawk Oceanfront Resort.
In addition to hotels, motels, B&Bs and other guest lodging facilities, BTI offers a wide range of relocations services for its residential and commercial customers. For complete information on BTI's relocation services, please visit https://www.usamover.com/ or call 800-766-7724.