Specialized Moves
Over the years we've gained the knowledge and necessary experience to quickly and safely deliver even the most sensitive equipment in the same condition as when we picked it up.
Our professional team of Boston specialized movers can transport your personal and/or professional belongings to any location in the world properly – taking every necessary precaution ensure a safe arrival.
For example, our New England movers can execute the following:
Lift Van Service
Steamship Container Services
Air Freight Services
Specialized Service
Cross Dock Service
Last Mile Delivery
Pallet Storage
Fulfillment Services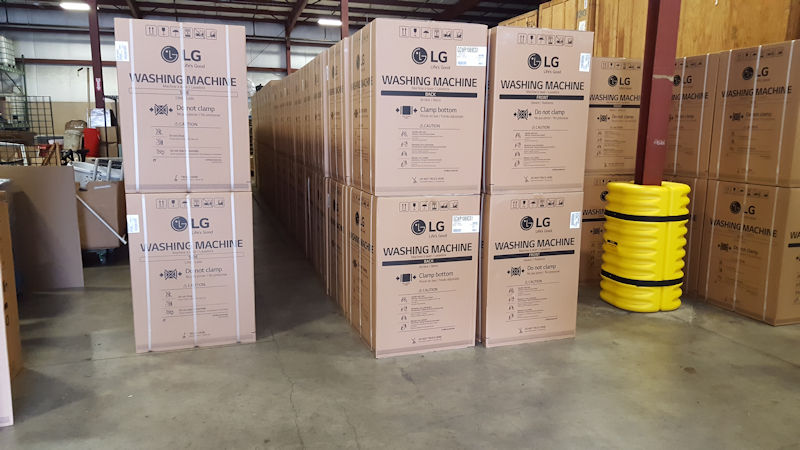 Call Brookline Transportation today to learn more about our specialized moving services in Boston. You may also request a FREE, no-obligation quote online to receive an accurate estimate for your next New England move!