Office Moves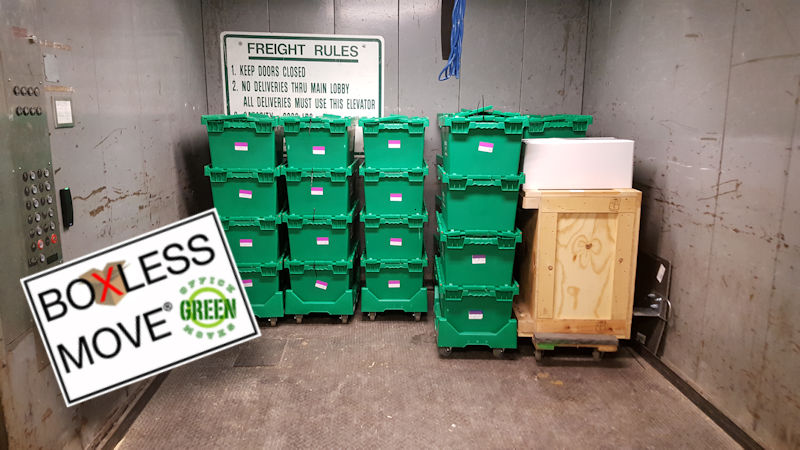 After nearly 70 years of experience in relocating both large and small companies, Brookline Transportation has established itself as one of the best office movers in Boston – offering efficient, hassle-free moving services at affordable rates.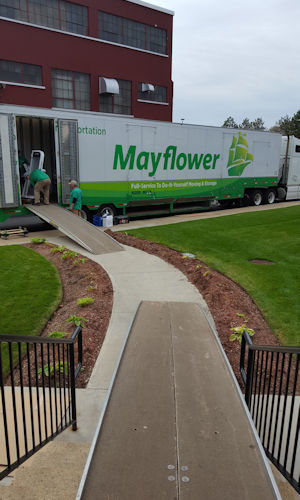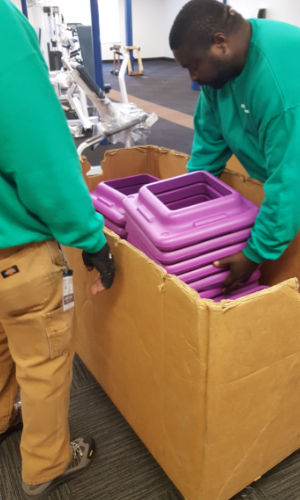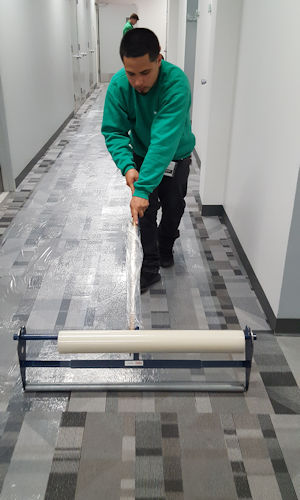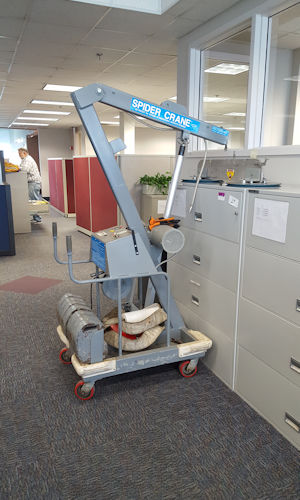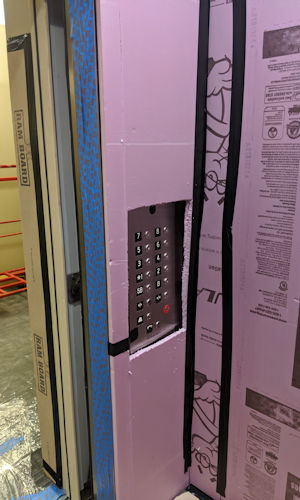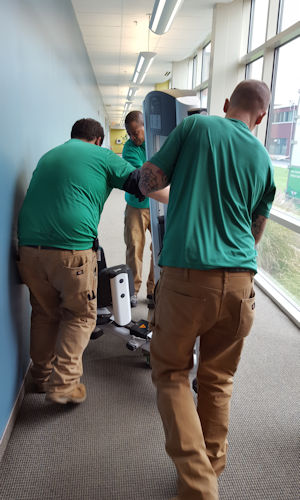 An extensive fleet of secure, reliable vehicles – fully-equipped to handle every aspect of your office move
We have experience relocating law firms, machine shops, stockrooms, shipping departments, large and small offices, science and research facilities as well as medical laboratories and even banks.
To find out more information about Brookline Transportation, please call us directly and speak with one of our helpful representatives. You may also fill out our FREE, no-obligation quote form to receive a moving estimate for your next New England move!
Free estimates & consultations
"The Box-less Office Moving System"
Fully-trained, professional movers & drivers
Complete cubicle/work station installation capabilities
Reusable Plastic Rental Crates
Computer & Library Carts
Complete heavy equipment, safe & machinery rigging services