Computer and Electronic Mover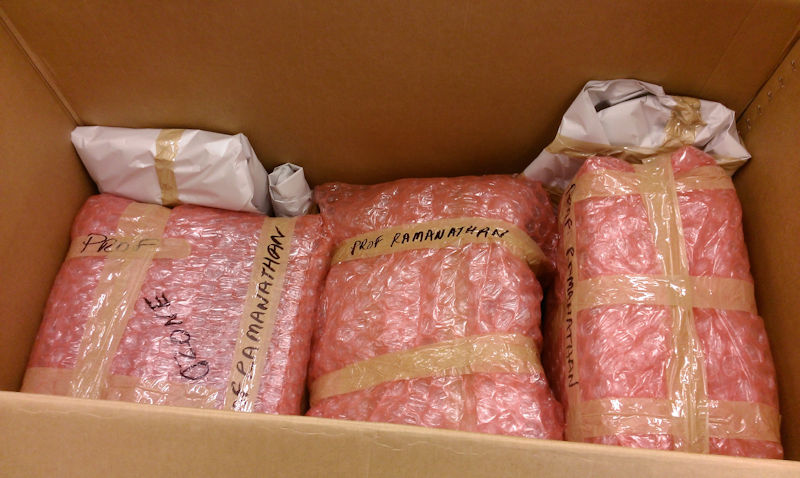 Our Boston electronics and data center movers are skilled in every aspect of packing, crating, loading, transporting, unpacking and storing all types of electronic items.
Brookline Transportation is proud to be a long-time Mayflower Agent. Our customers can rest assured that their sensitive electronic equipment is being handled by trained and diligent professionals who understand exactly how to execute such a specialized transport.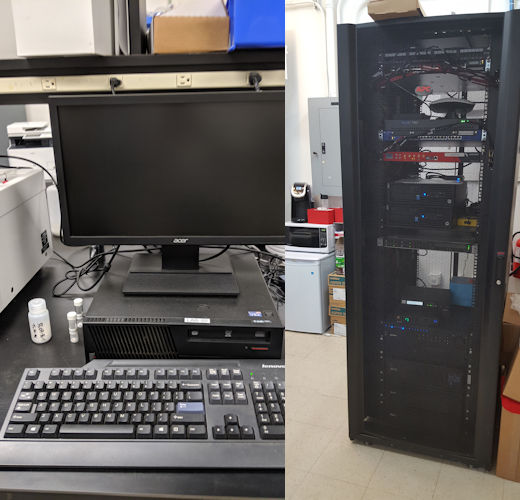 Our experts can offer peace of mind, safety, security and cost-effective solutions.
Computer equipment such as servers, desktops, notebooks and phone systems are delicate pieces of machinery that should only be moved by a professional. Our team of professional IT network installers provides services to minimize downtime, identify and address specific dependencies, and migrate IT equipment to your new office location.
Office equipment, including copiers, fax machines and printers, also require the handling of a trained professional to avoid transitional damage. The computer moving experts at Brookline can safely and efficiently disconnect, pack, move and crate your electronic equipment. Our pros can also handle the transport of your servers, desktops, notebooks, phone systems and any other sensitive equipment you may have in your home or office.
For more information about our services, please call us toll-free to speak with a knowledgeable representative about our service. You may also fill out our FREE, no-obligation quote form to receive an estimate simply and quickly! Same day and Overnight Air Freight are available in case of emergencies.