Lab & Science Equipment Moves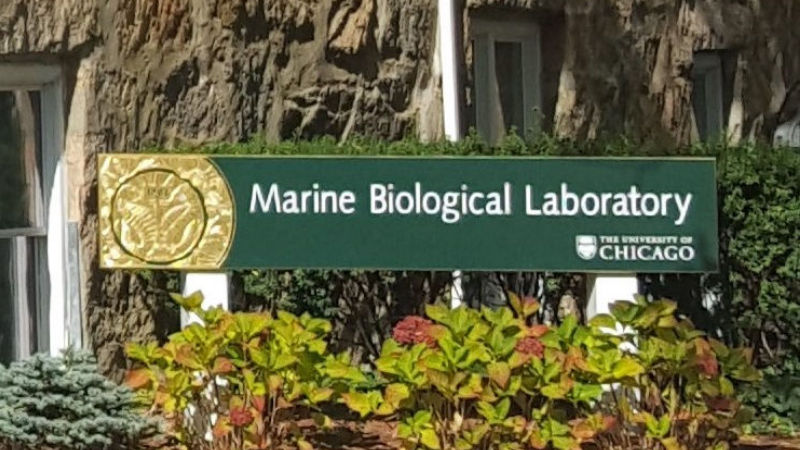 Our lab movers have been effectively trained to handle the fragile equipment often found in laboratory and medical settings.
As a Mayflower Agent, Brookline Transportation is held to the highest professional standards in the industry – focusing on customer service and satisfaction as well as moving efficiency and operational excellence.
Brookline Transportation's professional lab movers can carefully and efficiently pack, transport and unpack lab supplies, microscopes, work benches, ovens, curing units, dust collectors, amalgamators, and virtually anything else you would find in a laboratory setting.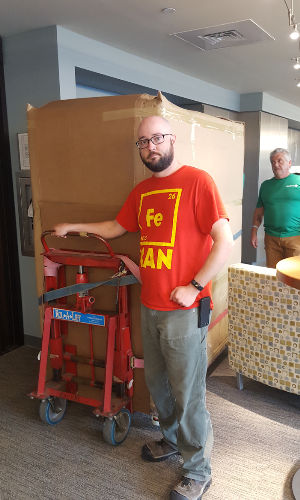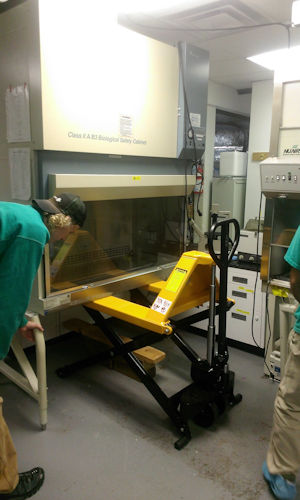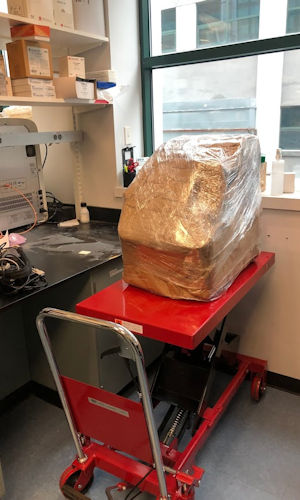 Hospitals and clinics require medical equipment movers who can expertly transport X-Ray and MRI machines, surgical chairs, operating room equipment, examination and sterilization tools, ultrasound equipment and curing lights. Brookline Transportation employs specially-trained medical equipment movers who can provide this service at a very fair price.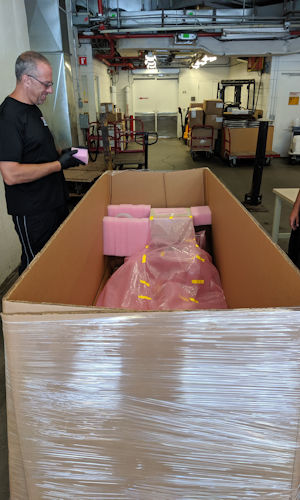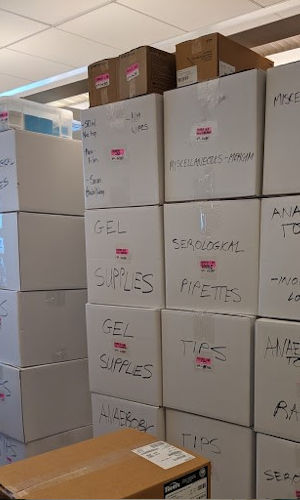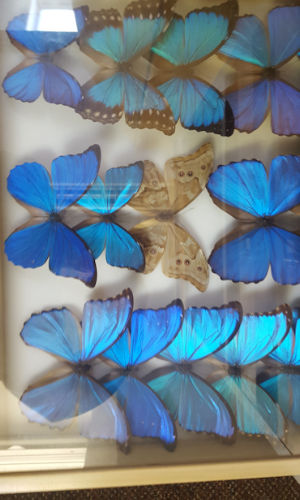 Moving a laboratory also requires transporting delicate computer equipment. Brookline Transportation can deploy efficient, effective and highly-professional lab movers to properly disconnect, pack and unpack the equipment that keeps your lab running.
Our staff will work closely with you to establish a moving plan that fits your unique needs and budget. To learn more about Brookline Transportation, call us toll-free and speak with one of our friendly representatives. You may also fill out an online quote form to receive a FREE, no-obligation estimate!