Residential Relocation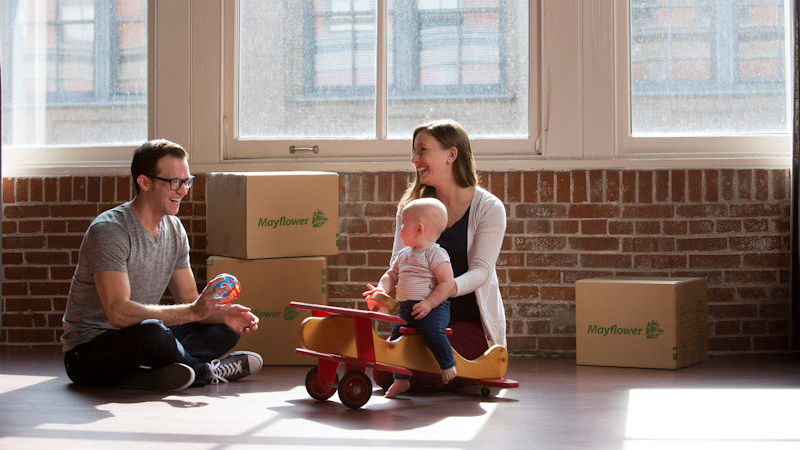 Brookline Transportation's experienced household movers can perform virtually any type of move from basic to completely full-service!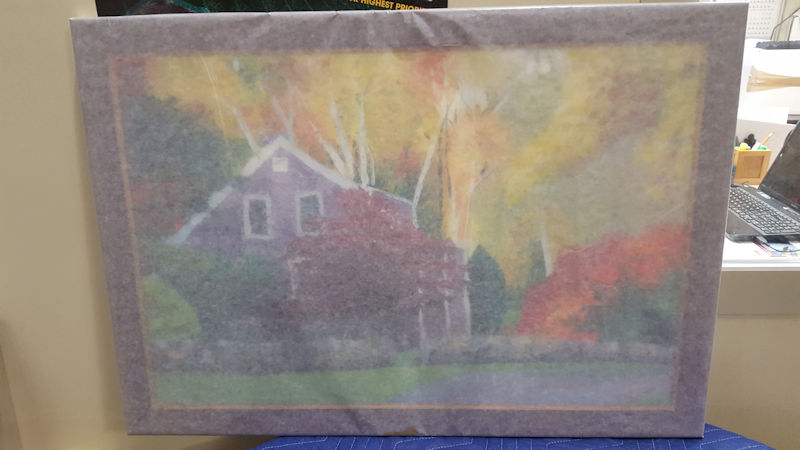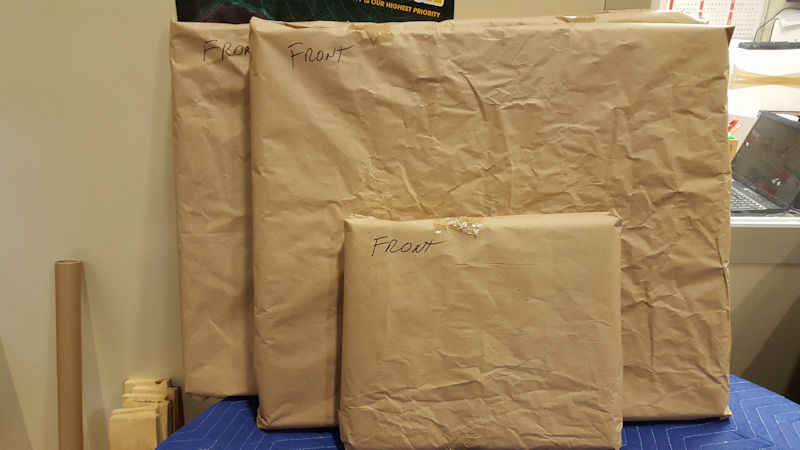 Our unique blend of innovative, quality services and protection options are designed to work for you! They include:
Free Estimates & Consultations
Complete itemization using our proprietary software
Carton & Packing Supplies w/ FREE delivery
Crating of Fine Arts using Glassine & Acid-free Paper
Call 800-766-7724 or submit the Quote Request form.
If you are looking for a professional and experienced household moving company around Boston, be sure to give Brookline Transportation a call. We have been serving the greater Boston area since 1943 and treat our customers right. Call today and get your free in home moving estimate.
If you're moving in or around Boston, Brookline Transportation has the specialty services you need for an effortless transition.
Our experienced international movers will take your family, your business, or both anywhere in the world.
Our skilled crew will provide you with an all-encompassing move that leaves you completely relaxed and satisfied.
Our long distance movers handle residential relocations, commercial relocations, and everything in between.
Executive personnel seek out the professionalism and expertise of Brookline Transportation for their high-profile moves.
Don't take a chance with other moving and packing services – let our trained professionals assist you today!