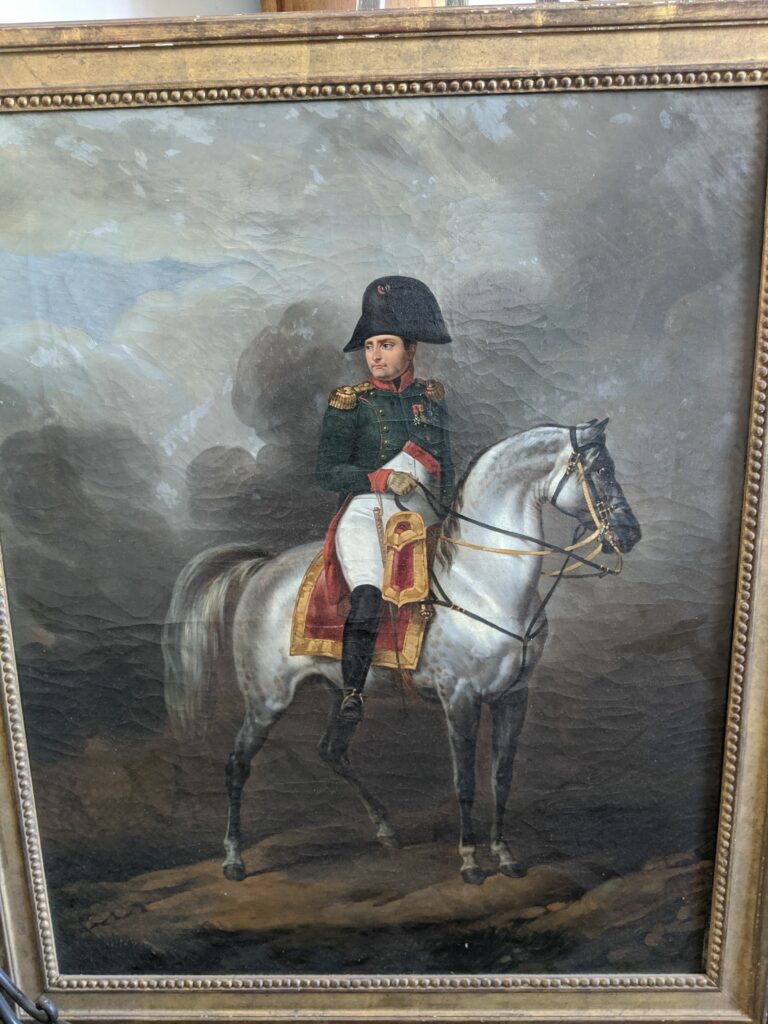 Residential Client –The M's
Move Location – Boston, Mass.
Move Destination – Boston, Mass.
Move Timetable – January 2020
Urban moves in a city the size of Boston can be a distance of only a mile or two. Yet the intricacies of those types of moves—particularly high-end moves—can require the detailed planning of a cross country relocation. Such was the case of a recent move in Boston's Back Bay, from Beacon Street to the new Four Seasons condominiums on Boylston Street.
The couple moving was downsizing from a three-bedroom rooftop condo on Beacon Street. The older building had no loading dock. The move would need to be done via a small passenger elevator out to the street. Among the higher end items being moved included expensive jewelry, china (family heirlooms) and literally priceless oil paintings—including an authentic oil painting of Napoleon on his white horse given to a family member by Napoleon. In addition, the sofa had to be carried down nine flights of stairs – no sweat for the crew.
An exact inventory of every item needed to be conducted for purposes of the move and insurance. Customized packaging and crates also needed to be built for the oil paintings and furniture, oil paintings were glassine wrapped prior to crating. Special precautions would also need to be taken for the floor at both locations and elevator padding would also be required.
Part of the move included a detailed floor plan of the new space. BTI's charge was not only to move the items to the new space but unpack and display precisely to the specs of the plan.
The pack and load took place on January 29-30, with delivery on January 31. The unloading and unpacking took place on February 3. On February 13, BTI returned to the home to unpack and hang the pictures—including Napoleon. No pressure there.
With paintings hung, we called the move complete on February 13. Shortly thereafter, we received the following note:
"George, would you kindly distribute the enclosed equally to your great crew? They were understanding and gracious about your and our moving dilemma—and did a fantastic job! Thanks to all." The M's.